Hey there my lovelies! =)
In my "Top 15 of my bookish 2022" blog post I mentioned that I would try to read 45 books this year again and that there were only 40 on my list so far. I asked you, my fellow BookTubers/Subscribers and my IG friends for recommendations to fill in those last five blank spots and as always your suggestions were amazing! ❤
I wrote them all down and put them into a bowl. Well, and then I pulled out 5 of them! Soon there will be a video of it on my BookTube! 😉 This said: A huge thank you to everyone who threw recs my way and participated! I really appreciate all the time and effort you put into your answers and I hope you'll find your recommendation at the end of the following list!
 (light cobalt blue colour) Since this worked out so fine last year I put emojis next to the books again and tried my best to classify them for you. I think they are pretty self-explanatory but if you have questions what they mean you can always ask me in the comments! 
So here I go:
1.) The Wrath and the Dawn –  Renée Ahdieh
2.) Legends & Lattes – Travis Baldree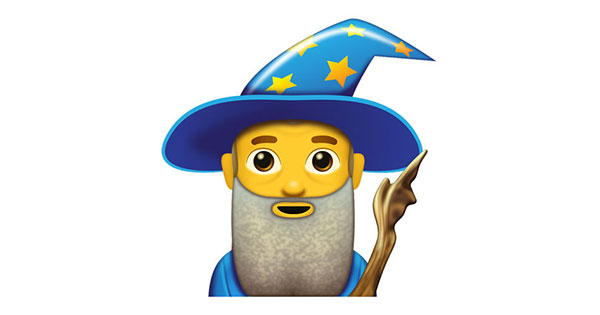 3.) Daughter of the Moon Goddess – Sue Lynn Tan
4.) The Love Hypothesis – Ali Hazelwood
5.) The Spanish Love Deception – Elena Armas
6.) Crying in H Mart – Michelle Zauner 
7.) Pachinko – Min Jin Lee 
8.) Of Mice and Men –  John Steinbeck
9.) The Red Palace – June Hur
10.) Midnight in Everwood – Maria Kuzniar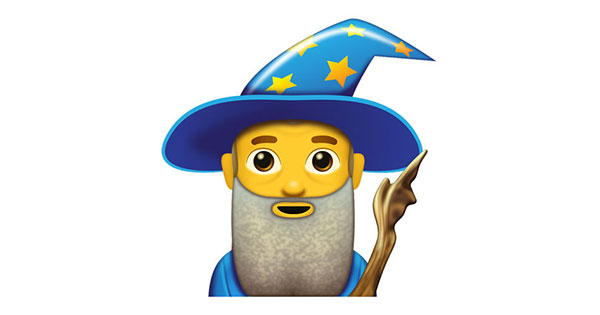 11.) Gallant – V.E. Schwab 
12.) In Deep Waters– F.T. Lukens
13.) The City We Became – N.K. Jemisin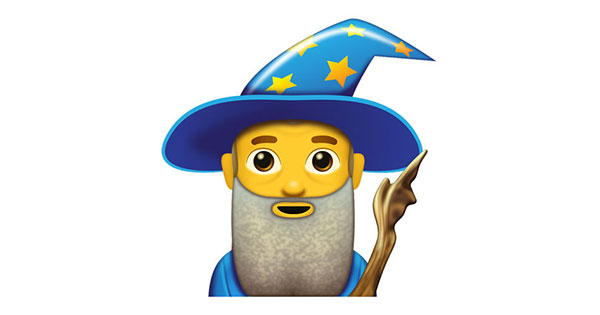 14.) Black Sun – Rebecca Roanhorse
15.) Shadowsong – S. Jae-Jones (final book of the series)
16.) Babel – R.F. Kuang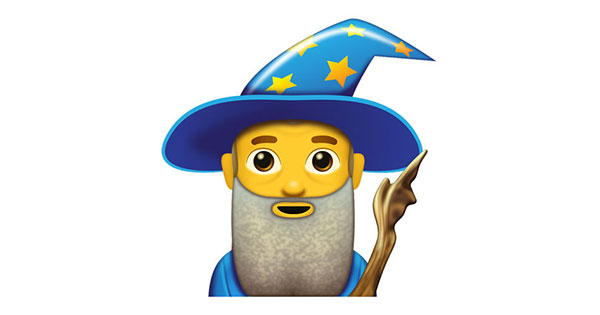 17.) The Bodyguard – Katherine Center
18.) Anatomy: A Love Story – Dana Schwartz
19.) Finale – Sephanie Garber (final book of the series)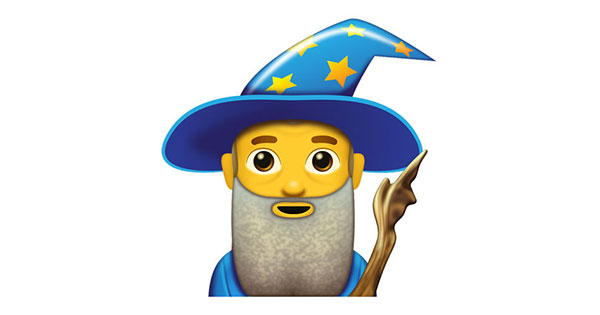 20.) Bright We Burn – Kiersten White (final book of the series)
21.) The Bronzed Beasts – Roshani Chokshi (final book of the series) 
22.) Bloodmarked – Tracy Deonn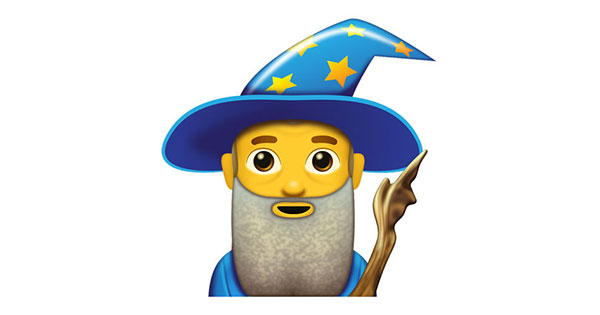 23.) Kiss & Tell – Adib Khorram  ♬
24.) Flash Fire – T.J. Klune
25.) Ravensong – T.J. Klune
26.) A Taste of Gold & Iron – Alexandra Rowland
27.) Hell Bent – Leigh Bardugo (release date: Jan 10th 2023)
28.) A World Without Princes – Soman Chainani
29.) Mysteries of Thorn Manor – Margaret Rogerson (release date: Jan. 17th 2023)
30.) The Stolen Heir – Holly Black (release date: Jan. 3rd 2023) 
31.) The Atlas Six – Olivie Blake
32.) The Silent Patient – Alex Michaelides
33.) The Husband Hoax – Saxon James
34.) The Inheritance Games – Jennifer Lynn Barnes
35.) The Awakening – Caroline Peckham 
36.) The Winners – Fredrik Backman (final book of the series) 
37.) Carrie Soto Is Back – Taylor Jenkins Reid
38.) Belladonna – Adalyn Grace
39.) The Iron King – Julie Kagawa 
40.) Cold Iron Heart – Melissa Marr 
41.)  – Wicked Fox – Kat Cho
42.)  – The Stationary Shop of Tehran – Marjan Kamali
43.)  –  How to Bite Your Neigbor and Win a Wager – D.N. Bryn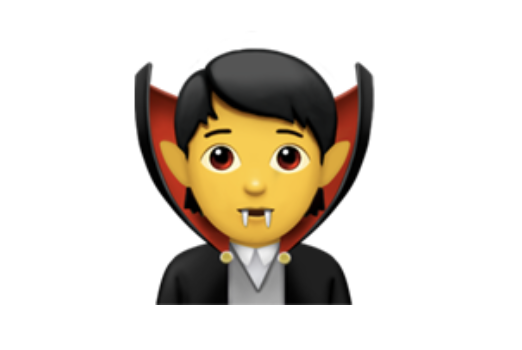 44.)  – The Thief – Megan Whalen Turner
45.)  – What Moves the Dead – T. Kingfisher 
I'm really looking forward to read all of those books and I hope that this time around I'll actually manage to get to them. Or well, at least most of them! *lol* I'm pretty confident that I'll get through this list though, because most of those books I had in my mind for quite a while and I didn't add any rereads this year. (Even though I might go for some when the mood hits me. XD) Of course I'll continue to try to get through My Book List 2019 , My Book List 2020 , My Book List 2021 and now My Book List 2022 as well. On my 2019 list there are only 6 books left I still have to tick off and I know I can do it! I know I said this in 2022 already but I'm going to say it again: 2023 is going to be the year!!! I know it! Haha!
Anyway! What about you? Did you already read some of the books on my list or are you planning to read them in near future? How many books do you want to read in 2023? Are you taking part in the GR challenge? Which releases of 2023 are you looking forward to? Talk to me and let me know!
And as always: Stay healthy and safe! 
*hugs'n'kisses*
The Sassy Library Fox