Hey there, my lovelies!
I was tagged for this by Hundreds & Thousands of Books in December 2020 and I'm only getting to it now because as you all know and must be aware of by now: I'm a snail! *lol*  But yay! I'm heading towards the tags of 2021 now so I'm catching up. Or well, kinda. XD Anyway! Thank you so much for tagging me for this! I'm sure this is going to be fun! Also if you don't know my fellow book bloggers page yet, please make sure to check it out! She's a really lovely person and the content on her blog is amazing! ❤ This said, let's jump right into the fun!
Rules
Thank the person who tagged you and leave a link to their blog.
Make a post, do list the rules.
Use the tag #gif-y-love and choose a GIF you love for each of the provided prompts.
Tag at least 5 people.
That's it! Make sure you laugh a lot in the process too.
The Prompts!
I'm Bored 
Current Mood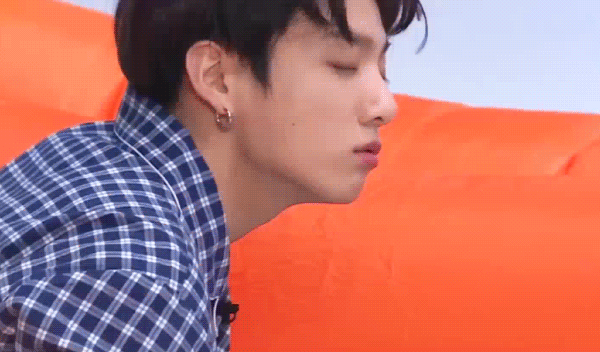 It's early in the morning over here
Reading 
could be me reading a suspenseful book *lol*
Sarcastic
I swear Dean's sarcasm is so me sometimes. *lol*
Spongebob 
This is just too cute and I found it as well. Rainbow Spongie! ❤
Angry
Showing off my fangs. *lol*
Scared
Love Captain Jack Sparrow! Don't forget the Captain! ;-P
Laughing
This is so cute. XD
I Nominate
This was fun and exactly the kind of short and enjoyable tag I needed right now! XD Thank you so much for tagging me @ Hundreds & Thousands of Books! I hope everyone I tagged will have a lot of fun with this too! =) What are your favourite gifs? (I usually would have used a lot of BTS ones. *lol*)
Talk to me and let me know!
And as always take care and stay healthy and safe! 
*hugs'n'kisses*
The Sassy Library Fox