Hey there, my lovelies!
I just noticed that I got tagged for this by Elli @ AceReader  in 2020 and I can't even say how shocked I am about my snaildom. *lol* Like honestly! 2020??!!! I'm so behind on tags and awards it's not normal anymore. XD Anyway! Thank you so much Elli for nominating me for this Award. I'm sorry I'm only getting to it now but oh well, I gotta defend my title as the snail of all snails, right?! *lol* This said, let's not waste any more time and head straight to the fun part!
The Rules
Provide the link to the creator's original award post. (very important: see why in step 5)
Answer the questions provided.
Create 7 unique questions.
Nominate 10 bloggers. Ensure that they are aware of their nomination. Neither the award's creator, nor the blogger that nominated you, can be nominated.
At the end of 2020, every blog that ping-backs the creator's original post will be entered to win the 2020 Outstanding Blogger Award!
---
What book have you re-read the most?
Ha! That's such an interesting question and I guess my answer for it is even more interesting. *lol* I reread Harry Potter about a gazillion times but I also reread the "Captive Prince" series at least as much. XD I know those two are very different. But oh well, that's typical me right there. ;-P Also I constantly reread chapters of "The Raven Cycle" but I don't count it as a full reread because I'm not reading the entire book/series. Go figure. Haha!
---
A popular book you think is overrated?
Mhmm that's a tough one. I usually tend to like the popular books but if I'd have to choose I'd say "The Maze Runner" series. I really enjoyed the first book but oh boy, the second and the third one made no sense. I basically spent all of book two and three ranting about how illogical everything is. *lol* It just wasn't for me. Sorry?!
---
Translate the title of your favourite book into emojis.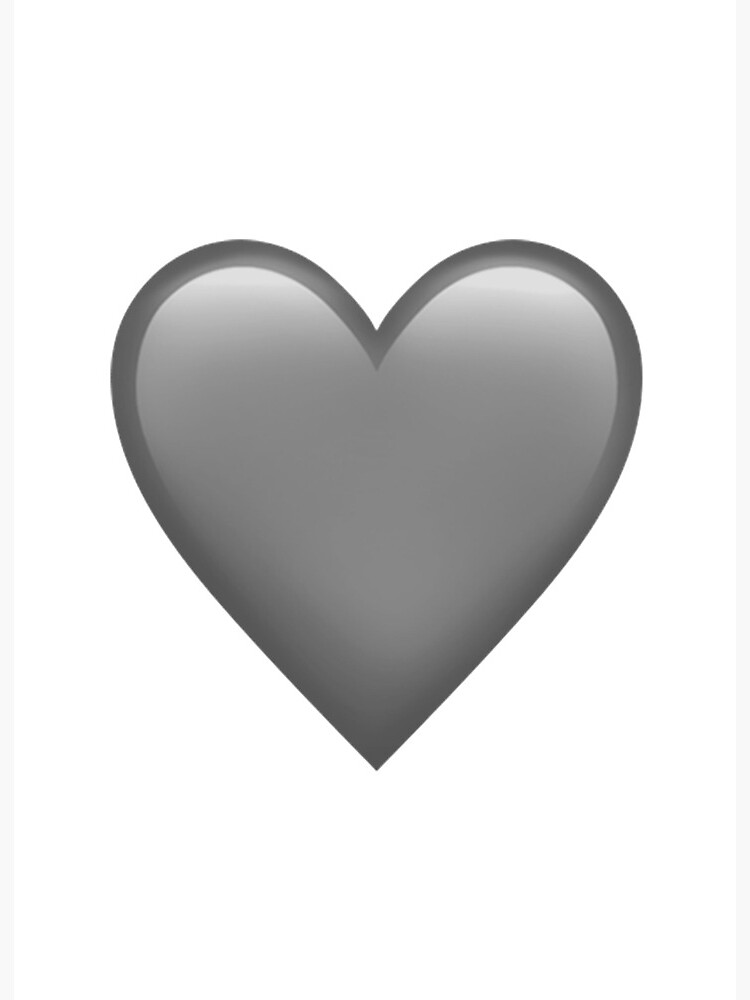 (If you're able to guess that one you're good. *lol*)
---
Do you watch booktube? If yes who is your favourite booktuber?
Funny how my answer changed to that one. If I'd have done this tag in 2020 (when I got tagged for it) I wouldn't have known any BookTubers, but since I started my own channel in 2021 I know way too many now. XD There are so many awesome BookTubers I can't possibly answer that question. >_< They are all too good!
---
What's the best book-ish gift you've ever received?
I usually gift myself with bookish things because I always get gift cards and then buy the things/books I want to buy. BUT I got my "The Sassy Library Fox" sign that's always in the background of my videos from my bestie and it's really one of the most amazing bookish gifts I ever received! I love it so much! ❤
---
If you could travel in time, where would you go?
For some reason I was always fascinated by the 18th century so I probably would go there and satisfy my curiosity? *lol* I dunno why but for me this time period is super interesting. XD There just happened a lot and there were so many interesting kings, etc.
---
How do you rate books?
I rate them with my paws (or stars on GR) and there are a couple of things that factor into my rating. Of course every book rating is subjective so I have my own personal rating system which is actually written on my blog. Just in case you never saw it:
5 Paws – I loved, loved, loved that book and neither was able to put it down nor wanted it to end. I've become a huge fan and will not only reread the book but also search for fanart in the net! XD
4 Paws – I liked the book a lot and enjoyed to page through it. It was an easy and nice read and I'd recommend it any time.
3 Paws – The plot and the characters were good but I might have had some minor issues with the writing or the book didn't capture me as much as I would have liked it to.
2 Paws – It was okay but there were so many things I didn't like that I definitely won't keep it in my collection and also won't recommend it to anyone.
1 Paw – I hated it and constantly felt an overwhelming urge to either throw it against a wall or to burn it. Thank god it's over! Good riddance!
---
I Tag:
Brianna's Books And Randomness
Sabrina @ Notes From a Paper Plane Nomad
---
My Questions:
If you could be a bookish villain for a day, which one would you choose and why?
An underrated book that should be known by more readers?
Translate the title of your favourite book into emojis. (Just had to steal that one because it was so much fun. Sorry, Elli! *lol*)
Name a book series you would have wanted to read more of!
What's the last book you bought and why did you buy it?
The most beautiful book cover you have ever seen?
Which kind of hobbies do you have aside from reading?
This was a lot of fun! Once again a huge thank you to Elli for tagging me! What would you have answered to those questions and do we have some answers in common? Are you a snail when it comes to book tags as well or am I the only one?
Talk to me and let me know!
And as always take care and stay healthy and safe! 
*hugs'n'kisses*
The Sassy Library Fox